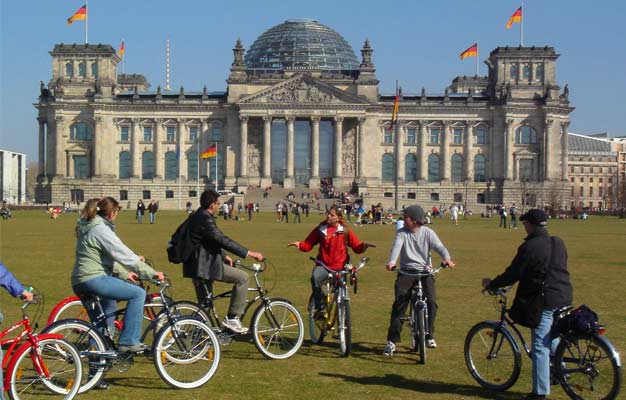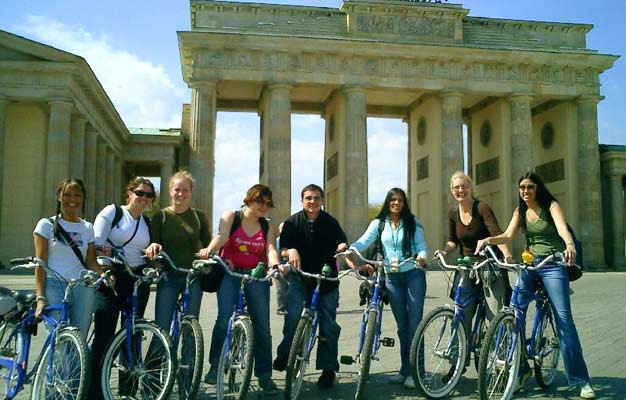 Berlin City Bike Tour
Day City Tour is a great way to learn about this great city in one tour! Get the full orientation of Berlin in the past and today – book your tickets for our All in One Berlin City Bike Tour here!
Duration: 4 hours 30 minutes
Directions
Berlin City Bike Tour
Address
Berlin Fat Tire Bike Tours, TV Tower, Alexanderplatz 10178 Berlin
English helpdesk

020 3870 3444
Need help with your booking? We will gladly answer your questions.